Antique Bathtubs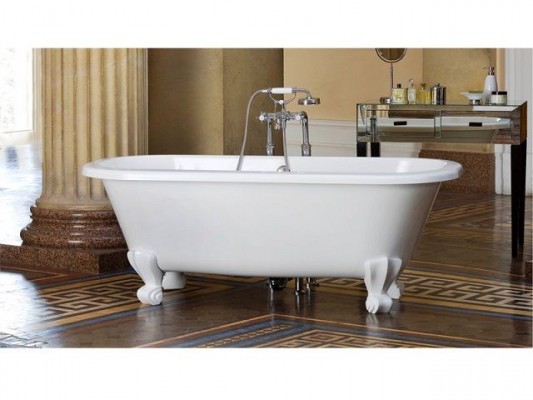 We carry the finest collection of Antique Bath look claw foot bathtubs and Traditional Antique Bath fixtures.
Whether you are restoring your bathroom or building a new one, to give a traditional look with Antique style claw foot bathtubs, you will find the right Antique bathtub and fixtures at Bath Emporium.
Our collection includes Acrylic and Cast Iron Antique Bathtubs.
Clawfoot Free Standing bath tubs.
Call us first or better yet, drop by our showroom to experience the difference. We serve the Toronto and surrounding areas with Antique claw foot free standing bathtubs with exceptional price and service.
---
Our knowledgeable stuff can assist you build your dream home or bathroom. Drop by our showroom in Toronto and experience the difference Bath Emporium has to offer. We offer a free consultation for your home or condominium bathroom.
If you are in the process of redesigning or renovating your bathroom and have decided to install a Antique bathtub, come feel the difference at Bath Emporium.
Through our Online Catalog you can place your order to be shipped to anywhere in Canada or the USA. Call us at (905)944-0060 or email us at info@bathemp.ca. We can special order the item not listed on our website.