Tidal Cabinets and Furniture Collection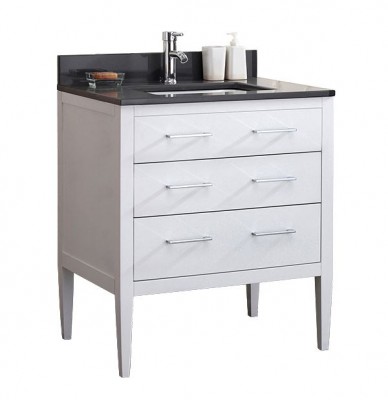 Tidal cabinets and furniture collection is on display at Bath Emporium, located in Markham, Ontario, Canada. From contemporary to classic style bathroom cabinets / vanities and furniture, Tidal is a great brand name to consider.
If you in the look-out for bath cabinets, vanities or furniture with the Tidal name attached to it, please drop by our showroom and talk to one of our sales people.
Tidal is a Canadian designer and distributor company based in Toronto, Ontario that specializes in premium bathroom vanities, medicine cabinets, mirrors and accessories. Their line of bathroom vanities and accessories are offered in a variety of colours, sizes, shapes, and styles to fit your bathroom needs.
---
We also serve the communities of Toronto, Richmond Hill, Woodbridge, Thornhill, Stouffville, Uxbridge, Aurora, Newmarket, Scarborough, Pickering, Ajax, Whitby, Brampton, Mississauga and Etobicoke.
Series for Tidal include Classic: Heritage, Bella, Vermont, Madison, Contemporary: Linden, Titan, Acadia.
Drop by our showroom in Toronto (Markham) and see for yourself the different Tidal Cabinets and Furniture that are on display. As always, our courteous and knowledgeable staff would be happy to answer any questions you may have.
Our staff with more than 20 years of experience in the plumbing business is sure to help you find the right Tidal products at the right price.
We also ship to other Provinces in Canada and other States in the USA. Should you need a free quote, for a particular style and size, please Contact Us or Give us a Call at (905) 944-0060. and we'll be happy to provide you with one.